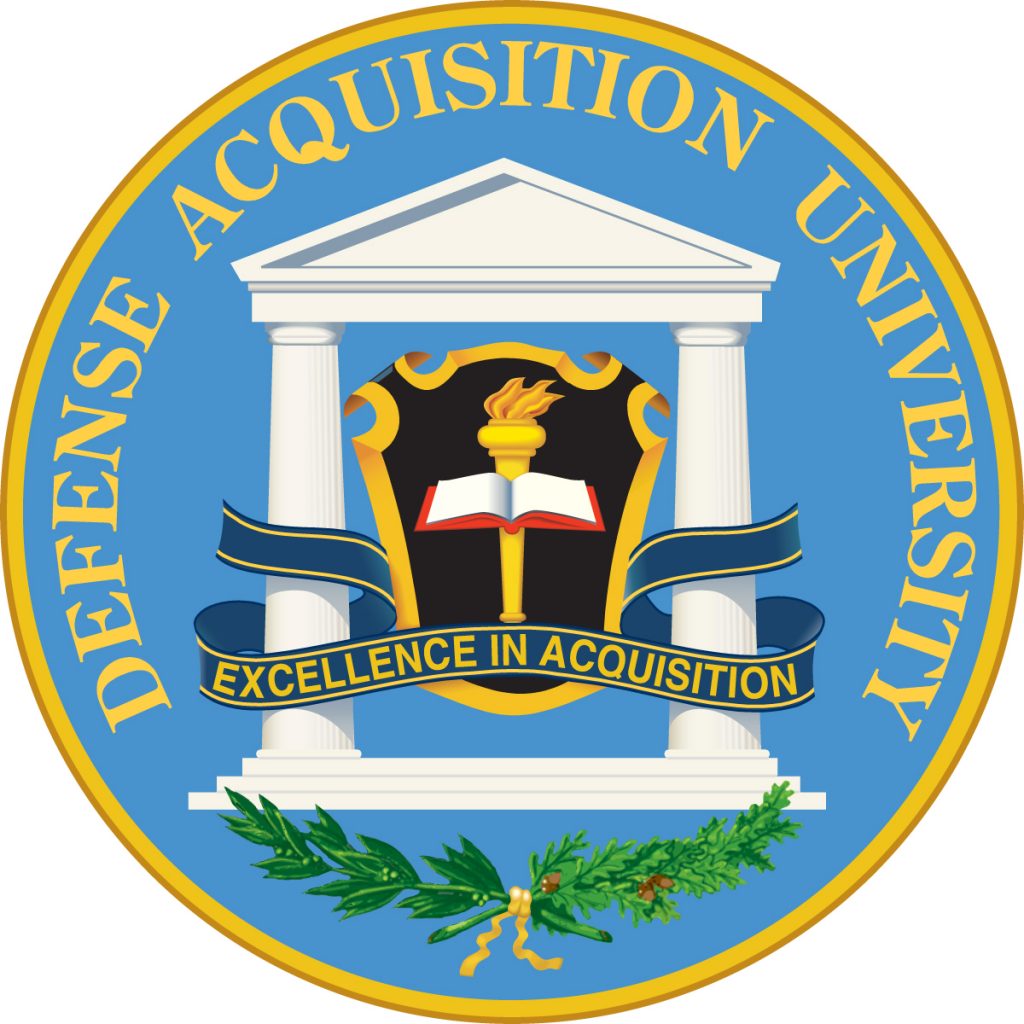 Currently all  courses are offered on-site only except the CFCM 10 week(10 hrs) study group which is teleconference mode over a 10 week period.
Courses(Except CFCM Study Group) are based on the following: 5 day $710.00, 10 Day $845.00, per student plus expenses and facility. Discounts are available.
CON 91 – Contract Fundamentals
Duration (days):13
Next Offering:Aug 10 – 26, 2020
This course is all inclusive except student travel and per diem
This is the entry level course for new contract professionals. This course satisfies Level l certification for both DAU and FAI. The course focuses on understanding contract formation and management principles, as well as regulatory fundamentals and their application.
Industry

$1091.00
Government

$950.00
COR 222 – Contracting Officers Representative
Duration (days):4
Next Offering:July 6-9 2020
This course is all inclusive except student travel and per diem
This course is specifically designed for Contracting Officer's Representatives (CORs) who are responsible for assuring that contractors perform in accordance with the terms and conditions of the contract. COR 222 will provide CORs the breadth of knowledge required to perform their role, including knowledge related to COR roles and responsibilities, as well as fundamentals of contracting regulations, types, phases, and other elements; awareness of ethical and legal factors that impact COR responsibilities; and information necessary to effectively evaluate situations, apply knowledge gained, and make correct decisions to carry out COR responsibilities.
Industry

$810.00
Government

$675.00
CON 170 – Fundamentals of Cost and Price Analysis
CON 360 – Contracting for Decision Makers
FAI FCN 190 FAR Fundamentals
Buy American/Trade Agreements
Competition in Contracting Act (CICA)
CFCM Study Group for Groups or Organizations
Developing Performance Work Statements
CFCM Continuous Enrollment
Duration (days):10 (hrs)
Next Offering:Aug 18 – Oct 20, 2020
To see all pricing options click on title: Go here to register
Industry

$199.00
Government

$199.00
Simplified Acquisition Procedures