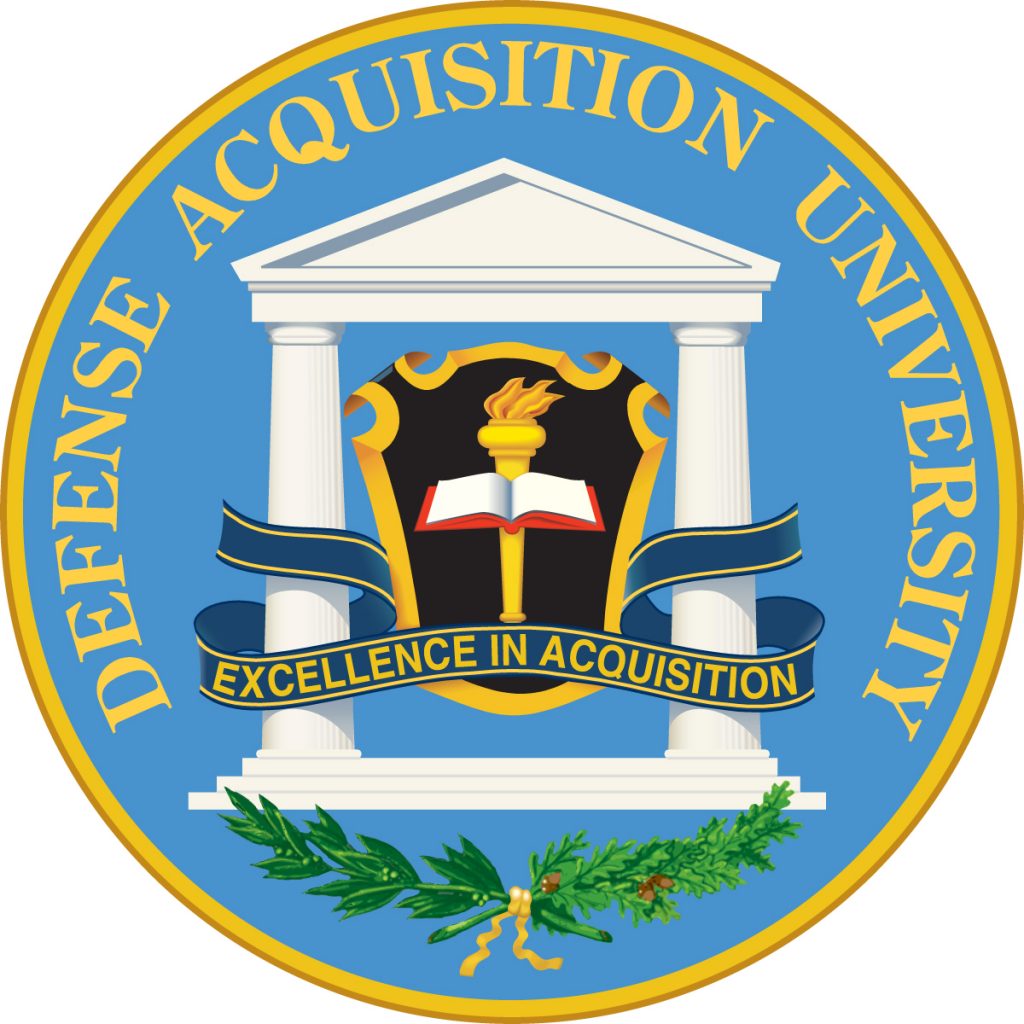 Currently all  courses are offered virtual or on-site  except CON 360
 The CFCM study group is a 10 week(10 hrs-1 hour per week) which is teleconference mode.
Courses(Except CFCM Study Group) are based on length(days) and total number of students not subject.
Based on a 10 student minimum prices are 5 day $825.00, 10 Day $1320.00, per student plus expenses and facility. Discounts are available. Government agencies please contact for pricing. See price list for additional information.
Industry

$199.00
Government

$199.00
CON 91 – Contract Fundamentals
This course is all inclusive except student travel and per diem
This is the entry level course for new contract professionals. This course satisfies Level l certification for both DAU and FAI. The course focuses on understanding contract formation and management principles, as well as regulatory fundamentals and their application.
Industry

$1320.00
Government

$934.50
COR 222 – Contracting Officers Representative
This course is all inclusive except student travel and per diem
This course is specifically designed for Contracting Officer's Representatives (CORs) who are responsible for assuring that contractors perform in accordance with the terms and conditions of the contract. COR 222 will provide CORs the breadth of knowledge required to perform their role, including knowledge related to COR roles and responsibilities, as well as fundamentals of contracting regulations, types, phases, and other elements; awareness of ethical and legal factors that impact COR responsibilities; and information necessary to effectively evaluate situations, apply knowledge gained, and make correct decisions to carry out COR responsibilities.
Industry

$1150.00
Government

$937.50
CON 170 – Fundamentals of Cost and Price Analysis
This 8 day course begins with a review of market research and government acquisition strategies. Students will learn to calculate an objective using simple quantitative analysis. The course provides an overview of the regulations and processes for cost analysis, and requiring certified cost or pricing data. Students are also provided instruction on contract types and […]
CON 360 – Contracting for Decision Makers
This course is required for Level III certification for DAU/FAI. Through realistic scenario-based learning, students work individually and in teams to practice developing sound business solutions as a valued strategic and expert business advisor. Students will learn to analyze complex contracting situations with emphasis on critical thinking, problem solving, research, and risk reduction. Student course […]
FAR Refresher
FAR Refresher  is a resident/virtual  course specifically designed for the experienced contract professional. It is geared towards those contracting professionals that are at the FAC/DAWIA level 2-3.. This course provides review of  foundational knowledge of the Federal Acquisition Regulation (FAR) System but concentrated on thought provoking real world issues and solutions. The course will focus […]
FAR Overview
This in residence/virtual course provides people who do not work in the Contracting career field with a basic knowledge of some of the essential processes and considerations that DoD and Federal  Contracting professionals encounter to satisfy their customers' requirements. The course also provides an introduction to some of the topics that are covered in greater […]
Buy American/Trade Agreements
This resident/virtual course  provides fundamental explanations of Buy American law, Trade Agreements and cases. Participants will engage in class exercises with real life application.  The penalties for businesses who don't comply with these rules can bankrupt a business, as well as negatively affect national economic stability and security. Learn how to perform government work the […]
Competition in Contracting Act (CICA)
CFCM Study Group for Groups or Organizations
Developing Performance Work Statements
Simplified Acquisition Procedures