We are an experienced, dedicated Service Disabled Veteran Owned Small Business (SDVOSB) and our staff has over 25 years experience in Government Contracting. This experience includes both military and corporate experience. We are also certified as a SDVOSB by www.Vetbiz.gov. Founded in Florida, we are dedicated to providing personal service for all of your contracting and program management challenges.
Our team ascribes to the highest levels of business integrity, personal character and commitment to our customers. We maintain confidentiality at the highest levels in order to protect each of our client's individually and their respective marketing objectives. We work to enhance and protect the brand of our customers as well as our own through diligence and dedication.

Look through our website, decide what you require then call, email or fill out the contact page.
"RN Contracting Solutions was a pleasant surprise with not only their expertise and experience but their customer service. They are responsive, reasonable and dedicated to the success of my business"
Frank Graham, President Califon Systems
"We initially contacted Roy Nyquist of RN Contracting Solutions, LLC because of several highly favorable recommendations we received that touted Roy's knowledge and experience. As we considered working with Roy to forge a tailored government sales strategy, it became readily apparent that he also brought a wealth of seasoned insight and savvy to the mix. We're quite happy to have asked for his help.

With Roy's guidance and encouragement, we confidently entered the Federal marketplace. Our first few contracts with the Defense Logistics Agency were the direct result of our having effectively applied Roy's advice and counsel. We continue to consistently count on RNCS to help us navigate our way through the government procurement process.

We are grateful to have Roy Nyquist and RN Contracting Solutions, LLC at our side. Our choice to enlist Roy's assistance proves itself regularly, routinely, and repeatedly. It was — and is — the right choice!"
Patrick McClean, President Veteran Safety Supply, LLC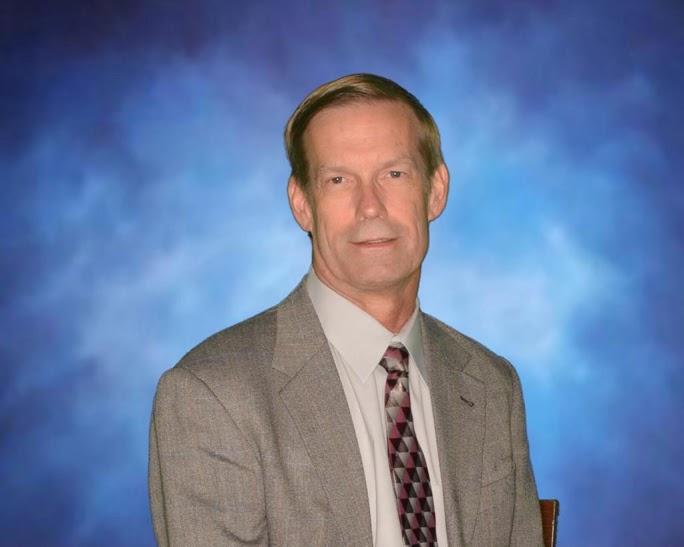 Welcome to my website. I started RN Contracting Solutions to help small business succeed in winning federal contracts and train those professionals to excel in Government acquisition. As a former Warranted Contracting Officer and Retired Army Officer, I worked in numerous contracting agencies that purchased numerous products and services. Additionally, I saw many companies try to get through the apparent bureaucracy of working with the Government. After retiring, I worked in Corporate America in both large and small companies which gave me the opportunity to understand and look at the procurement process from the other side.
Administrator, Analyst and Instructor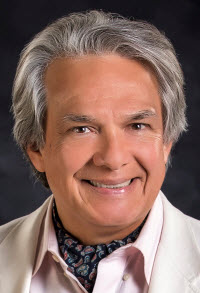 A certificated teacher, Para-Educator and coach, Louie brings 30+ years of USG and private sector professional experience to Roy Nyquist Contracting Solutions (RNCS) in government/real property, contracting and acquisition logistics. As the Administrator and Resident Analyst for its online training program, he is co-founder (and collaborating theoretician) of the Nyquist Methodology® and its highly-acclaimed, virtual CFCM Study Group, now heading into its fifth (5) year, with 11th cohorts (as of this writing) and 12+ confirmed, NCMA-sanctioned CFCMs to its credit. A past 3-term NCMA chapter president, Louie is also a CPPM SME in contract property and consultant to business and industry. Louie Lefevre, MPA, CFCM.